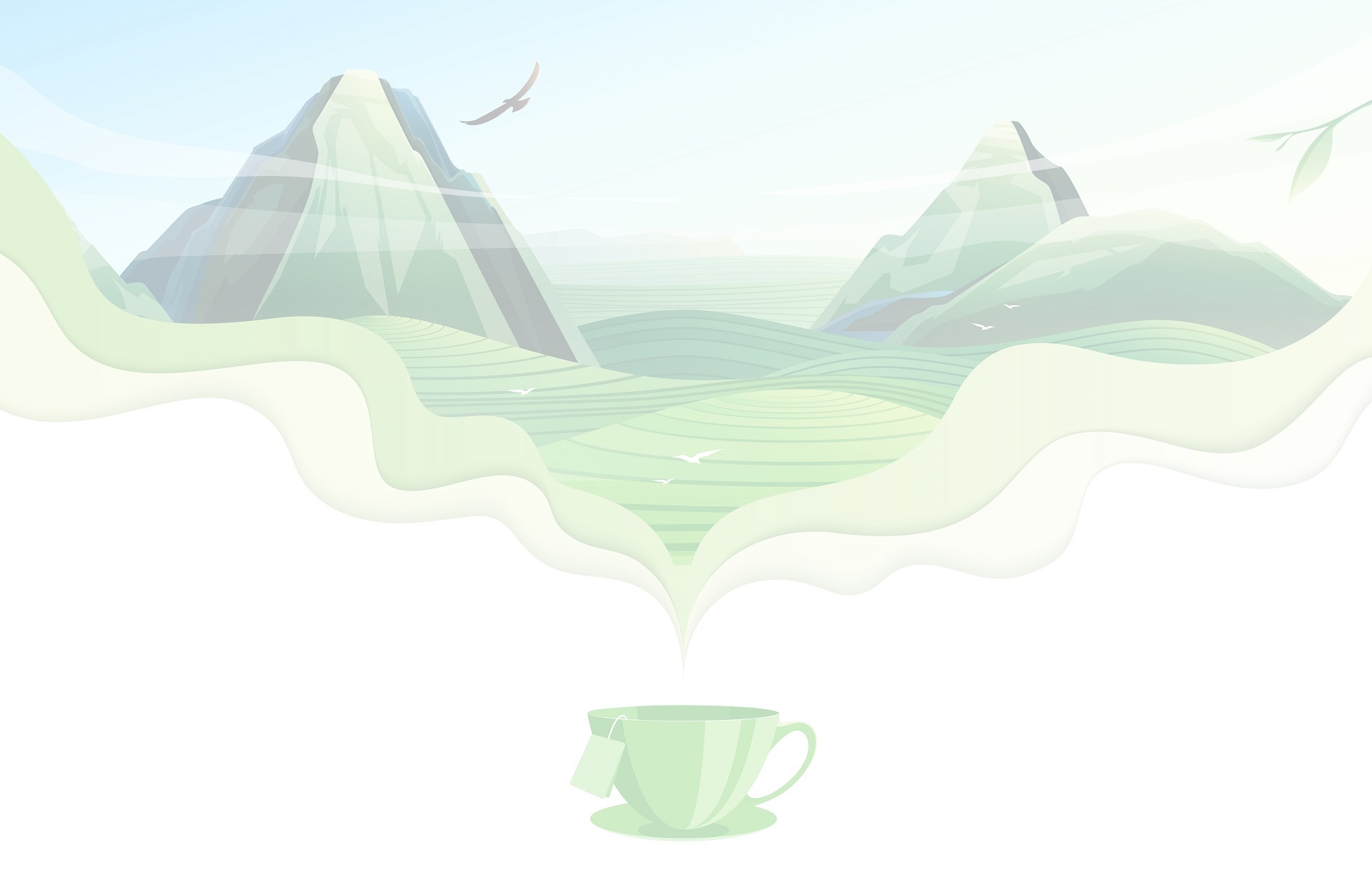 AdmirinGazeLand
AdmirinGazeLand Gift Card
Description
How AdmirinGazeLand Gift Card Works

You can always find a thoughtful gift for any occasion with the Best Gift cards! They're great whether you need to buy someone cakes, tea leaves or party supplies.A gift card is a great way to share your love that enables your gift card recipient to buy exactly what they want in Admiringazeland.com.

The gift card will be sent to the email address used during checkout. To send the gift card, please forward this email (or give a printed copy) to the recipient. The recipient of the gift card can then go to Admiringazeland.com and choose the tea,teaware and party supplies etc. at Admiringaze.com and placed the order in our website and email their giftcard number to us as the full or partial payment.We will email you how to use the Gift Card in your Gift Card purchase email,you could just forward the email to the gift card recipient.

We'll make sure you and your gift recipient feel delightfully surprised.

Please note:
1. We know you want to give the best experience possible. That's why our gift cards have no additional processing fees and never expire before the receipt uses it.

2. You will receive your Gift Card email within 1 business day after you placed your order.Our service time is from Monday-Friday 9:00 AM – 6:00 PM Hong Kong Time.

3. Our gift card is not a physical card,which is a digital product. You may not purchase a Gift Card using a Gift Card as payment. No coupons or discount codes apply to Gift Card.
3. Gift Card does not support payment paid by Paypal or credit cards connecting with Paypal.

3. Gift Card purchases cannot be refunded.