About Us
AdmirinGazeLand,located in Xiamen,Fujian,China, is a high-quality and affordable online seller on Bohea,Chinese tea and tea ware as well as tea related products.We are committed to providing high-quality products and services in order to meet various kinds of customers' needs. The company offers a wide variety of teas, tea ware, and accessories for all tastes - from black tea to oolong, green tea,white tea, Pu-erh teas to herbal blends. We are specialized in different types of tea sets including ceramic, bone china, glass tea ware as well as travel tea set that are perfect for any occasion or location. Our major tea products come from Fujian in China which has the most diverse range of teas like Bohea,Chinese black tea and oolong tea to flower teas, such like Lapsang souchong, Dahongpao tea (from Mount Wuyi,Fujian,China) and dragon pearl jasmine tea(from Fuzhou,China).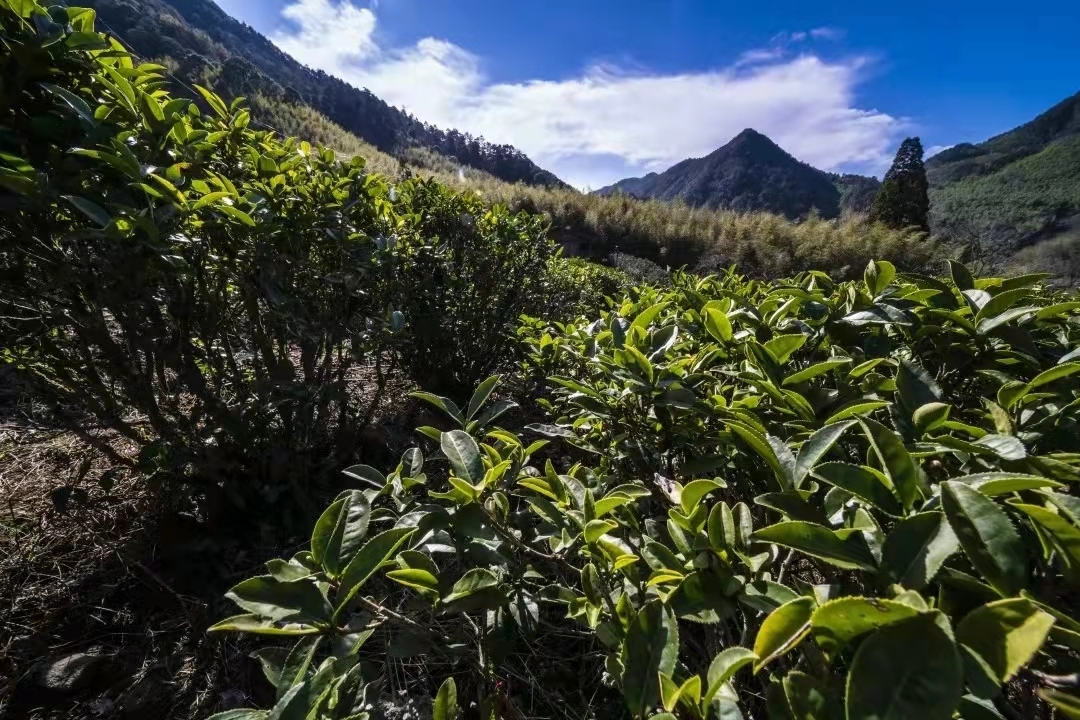 Beautiful View of Tea Farm at 1480 meters attitude on Mount Wuyi,Fujian,China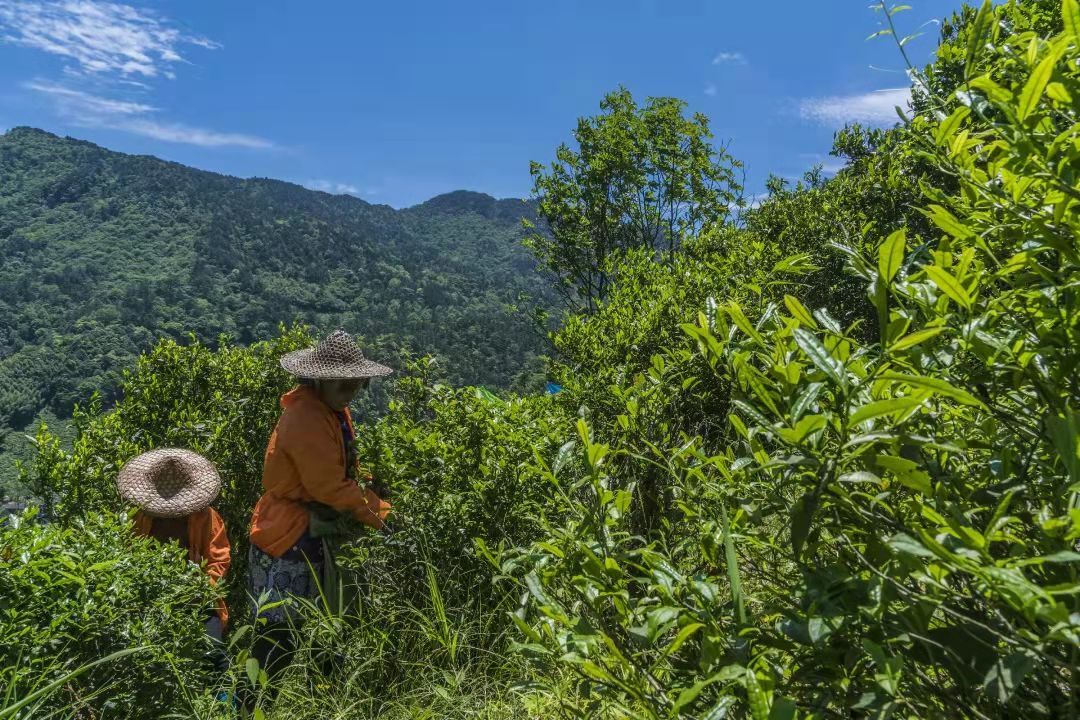 Diligent Tea Farmers are picking up the tea leaves in tea farm in Masu Village of Tong Mu,Mount Wuyi
Our aim is to provide customers all over the world with high quality products at great and reasonable prices while also making it easy for them to purchase online through our website that caters to international customers by providing automatic multiple languages translation in our website.
We also work with business wholesalers worldwide to ensure the best possible deals. If you are interested in our products, please feel free to contact us at any time. We are confident that you will enjoy all the unique fantastic products available at wholesale prices.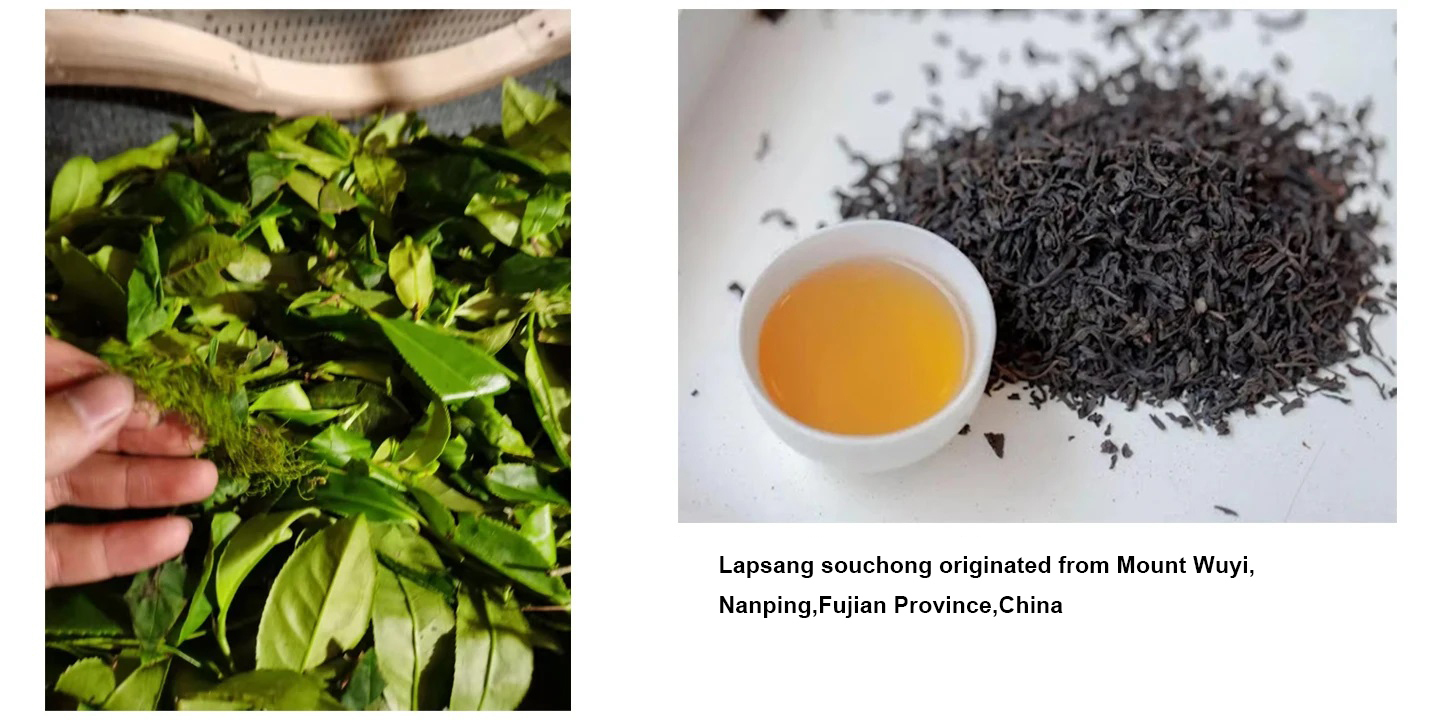 Best Service on AdmirinGazeland
We aspire to the highest standards of online business practice. This includes providing quality products, fast shipment, good customer communication, full investigation and rectification of any complaints.
Please feel free to contact us with your questions, or if you would like help in selecting the product which is best for your needs. Our customer service will be pleased to help you. As usual,we will reply your message within 1 business day in our local time(Our local time is Hongkong Time).

Contact Us

By Email: Please Note: emails are answered in the order they are received, within 1 business day:janet.admland@outlook.com.
Join our mailing list for discount coupons and promotions We respect your privacy. Your information you provide will not be sold or rented to anyone, but we may send out messages with promotional offers at this store in the future! All requests are honored- any unsubscribe link is included so they can remove themselves if wanted
We respect your privacy. Click here to see our Privacy Policy.

AdminGazeLand.com