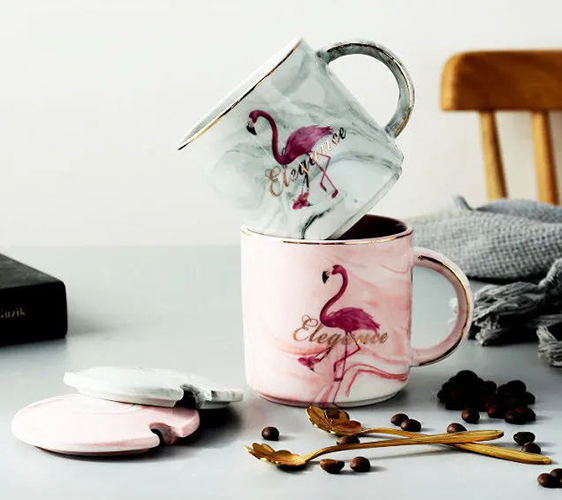 Best Flamingo Mugs for Bridesmaid Gifts | Flamingo Mug
Thursday, 16 June 2022

0

643

0
When it comes to finding the perfect bridesmaid gift, flamingo mugs are a great option! Not only are they fun and festive, but they're also practical. Your bridesmaids will love using these flamingo mugs for their morning coffee or tea.

For something truly special, take a look at this marble pattern flamingo mug from AdminGazeLand. Each flamingo mug is unique and would make a beautiful gift for your bridesmaids.It's sure to brighten up your bridesmaids' mornings!
These flamingo mugs from us are perfect for your fun-loving bridesmaids. They come in grey or pink color, so you can mix and match them to create the perfect gift set.They would make a lovely addition to your bridesmaids' kitchens. So go ahead and treat your girls to a little something special with these unique gifts!
No matter which flamingo mug you choose, your bridesmaids are sure to love it! These flamingo mugs make great gifts that are both practical and stylish. So what are you waiting for? Go find the perfect flamingo mug for your bridal party today!
*** Admiringazeland.com is the perfect place to find high-quality gifts for all your loved ones, with an amazing selection of tea sets and Chinese teas!